Kids in Action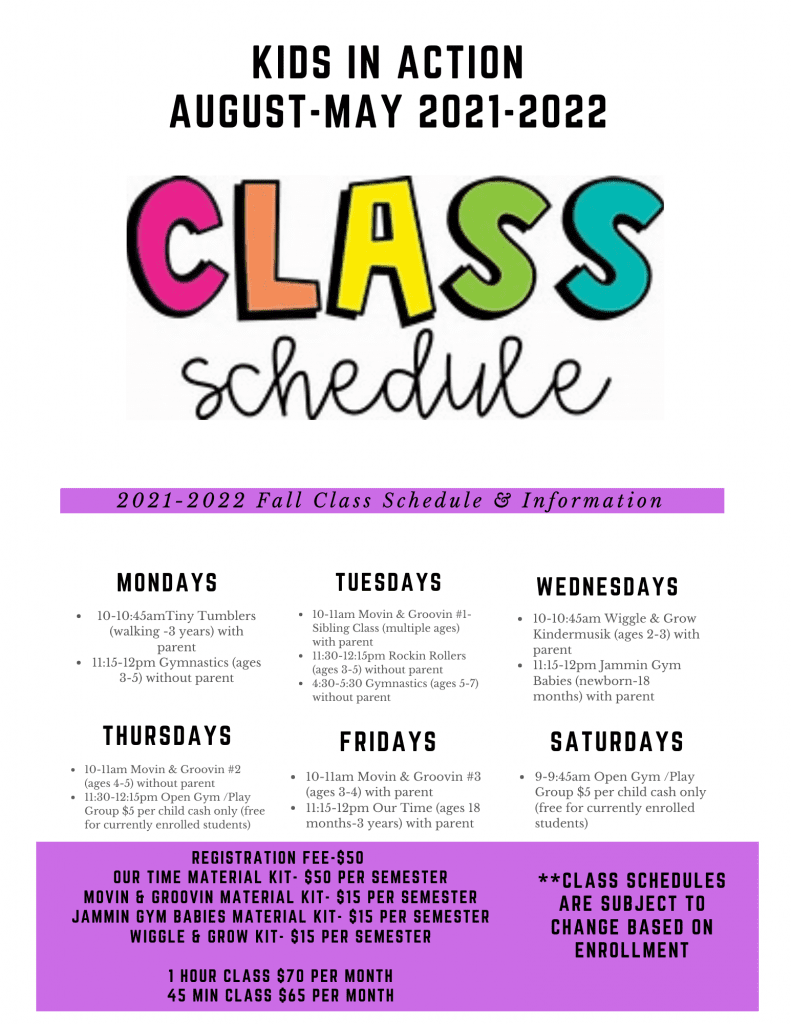 3838 Woodland Hills Dr.
Kingwood, TX 77339
(281) 358-9446  
Stacey's Dance Studio
Tinker Tots "Mommy and Me"
18 months-2 years ol
3838 Plum Valley Drive
Kingwood, Texas 77339
(281) 359-5187
Musikgarten at Kingwood United Methodist Church 
1799 WOODLAND HILLS DR
KINGWOOD, TX 77339
281.358.2137

Rowland Ballard Gymnastics
Kingwood:
1320 Kingwood Drive
Kingwood, Texas 77339
281-358-4616
[email protected]
ATASCOCITA:
19505 W Lake Houston
Humble, Texas 77346
281-812-7835
[email protected]
PARENT-CHILD CLASS (walking – 2): Continued exposure to the gymnastics equipment with an introduction of the basic body positions and gymnastics skill terminology. An adult must attend class with the child.
**Both Kingwood and Atascocita Location offers Mommy/Me classes.
Tadpoles Club at Jesse Jones Park
Children 3-4 years old and Caretakers
Wednesday at 10:30 or 1 pm.
Sign up is for the month
Sportball- North Houston
16 Months- 3 years old
Parent/Child Classes
-Different locations depending on season and sports
Let's Play Music
Sound Beginnings is a family class for children ages 0-4,
accompanied by a caregiver.  I will follow the Humble ISD calendar
-In home classes-Fall Creek
Krystel Grauvogl
[email protected]
(713) 725-0552
Alpha Omega Gymnastics & Dance
Mommy & Me Classes
Starting at 2-18 months
Let us know if we missed your favorite class.